Sam Mellace Parliamentary Questions (Part 2) After Smoking Marijuana in House of Commons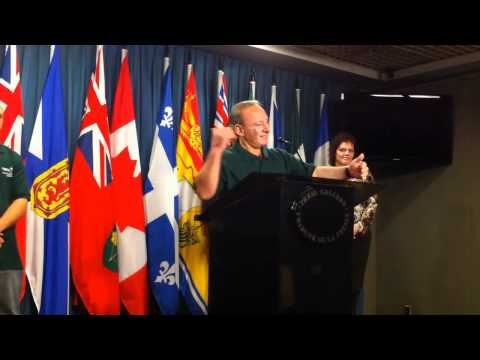 Watch Sam Mellace's speech right after he lit a marijuana cigarette in the house of commons. Sam Mellace is one of Canada's first medical exemptees, and is a pioneer of the medical marijuana program in Canada. In his speech, Mr Mellace explains that he protested because the government is forcing patients to smoke their medications when there are safer alternatives (such as baked goods, lotions). He also protested the outrageous wait times patients face when renewing licenses with Health Canada, causing sick and terminally ill patients to be arrested for expired licenses.
Sam invites a fellow medical marijuana patient who was arrested for having an expired license to explain how he was arrested and his medication and garden destroyed even though his renewal license was in the mail.
Leave a Reply
You must be logged in to post a comment.