Sam Mellace on CBC Radio – EYEOPENER in Calgary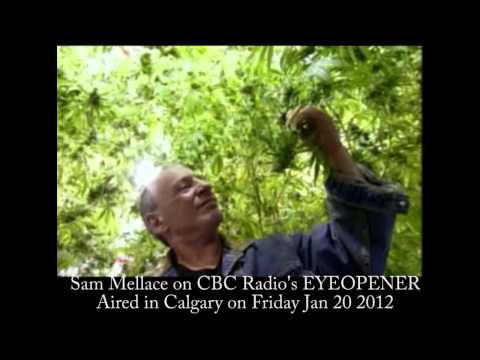 This is CBC's EYEOPENER series in Calgary which features Sam Mellace addressing medical marijuana issues as they stand at present, and running through the lengthy process of the Health Canada medical exemption process.
The Calgary Police Service has expressed concern about the operation of legal marijuana grow-ops in the city. To get some perspective on the way medical marijuana is dealt with in Canada, host David Gray spoke with Sam Mellace on Friday's Eyeopener. He runs Canada's biggest medical marijuana grow-op, located near Abbotsford, BC
Leave a Reply
You must be logged in to post a comment.